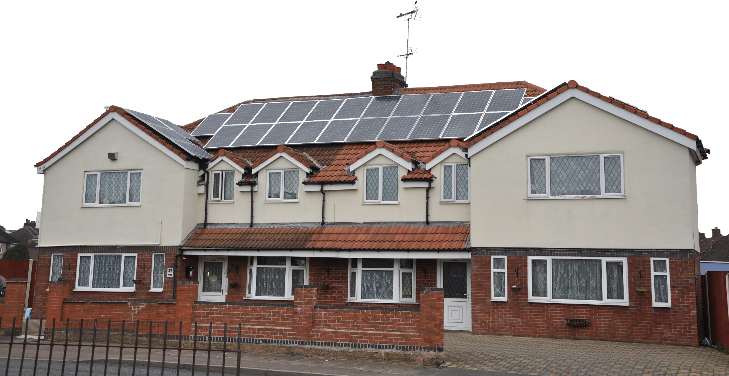 Meadow House is an independent intensive mental health and recovery unit offering high support to service users with severe and enduring mental health needs.
Our facility comprises of 9 large bedrooms, all with ensuite wc & bath/shower facilities, 2 separate lounges with big screen plasma TV sets, State of the art Home Cinema System, Modern Kitchen and Dining Room, Meeting Room and a well maintained garden. There is satellite TV, residents' PC with Wifi, computer & board games, Wii & X-Box, pool & air hockey tables.

Meadow House is situated in Radford and next to the Jubilee Crescent, with all it's amenities; Banks, Pharmacies, Supermarket, Library, Health Centre, Community Centre, Cafes, and Places of worship. The home is 1 minute to nearest bus stop, 8 minutes to City Centre and Ricoh Arena and 15 minutes to Caludon Centre.

Our service is managed and lead by Registered Manager who is an RMN with extensive clinical and management knowledge and experience. The staffing compliment also comprises an Occupational Therapist and skilled Support Workers with NVQ qualification and experience in mental health rehab.  
At Meadow House, we take the time to carefully evaluate the residents' condition, functioning and medical history and meet to discuss the residents' needs, collaborative, with service user, professionals any any significant others. We will customise a rehabilitation support plan and provide other support options that best fit the service users' lifestyles and personal goals.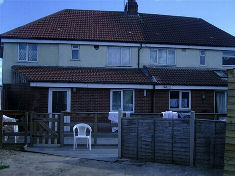 View Of the House.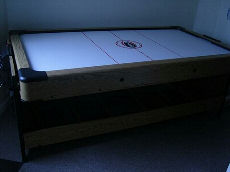 Air Hockey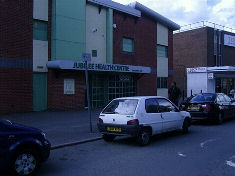 Health Centre
Testimonials
CPN :


We are so excited that eventually there is a service in our community, which caters for people with complex mental health needs.



Senior Practitioner :


The location of the home makes it is very convenient for the patients to engage with other community based services which is key to the recovery approach and social inclusion.  
Visitor :


 I like the state of the art facilities within the home, I will not hesitate to recommend this home to anyone who wants a larger than life experience

.